We're sorry, but...
The ticket/consignment note number you've provided is not valid. Kindly verify the number and attempt once more ensuring there are no spaces, for example, "SH123456789". Alternatively, you can contact the customer service team at your nearest branch or email customerservices@pbt.co.nz . When you do, please make sure to provide your ticket/consignment note number for reference.
Card Left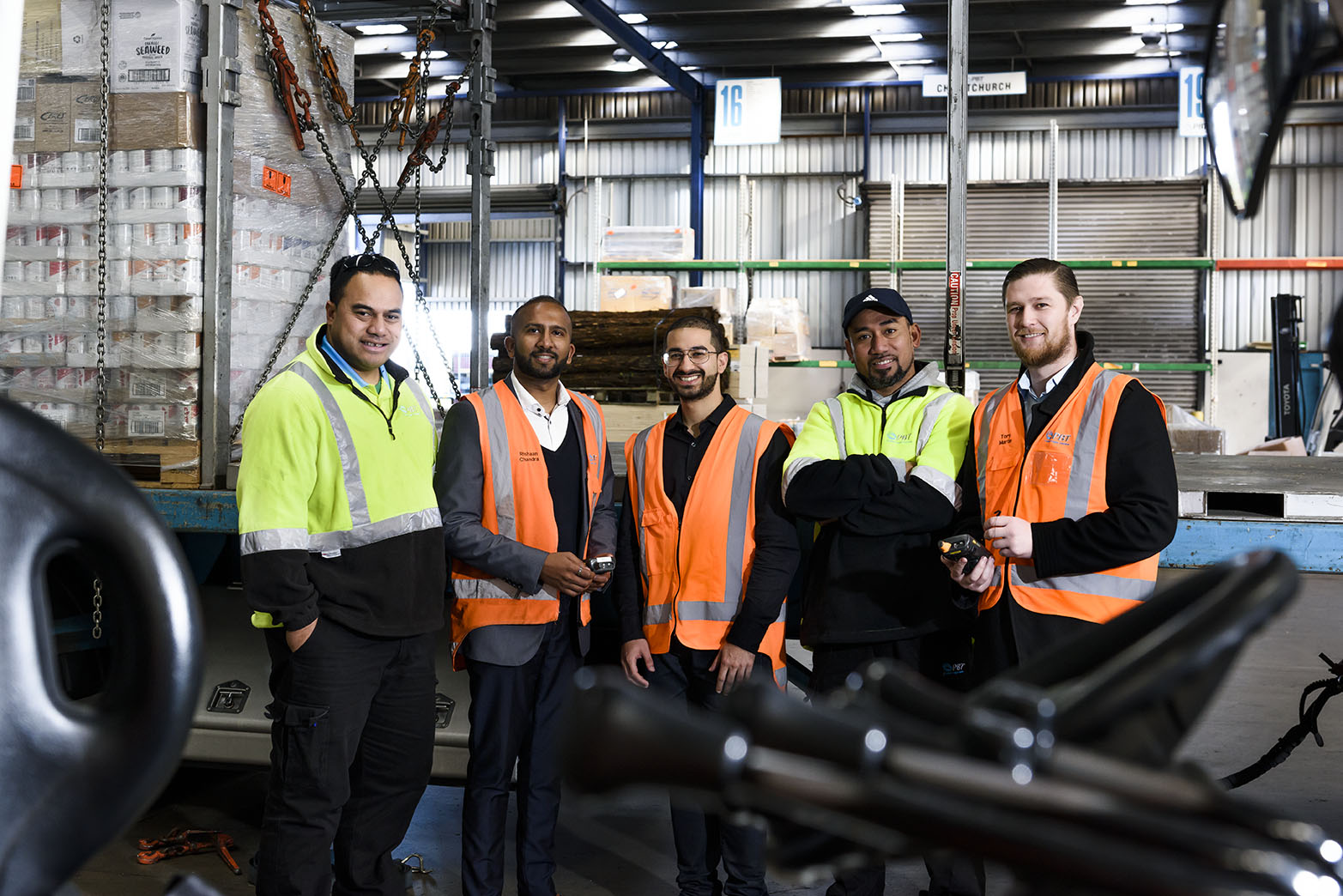 About PBT
At PBT we are focused on Working Together to be NZ's leading Express Freight Network. 
We provide the most comprehensive range of express courier and general freight services in New Zealand – from express courier packets & parcels – to general freight pallets & full truckloads – to ocean & airfreight container movements.
Our locations, fleet and people cover New Zealand from Kaitaia to Bluff. Our culture of Working Together ensures this unique network delivers the best possible service levels every day.
PBTs News
Our news blog contains notifications, service updates, industry news and information on what is happening at PBT.
View All