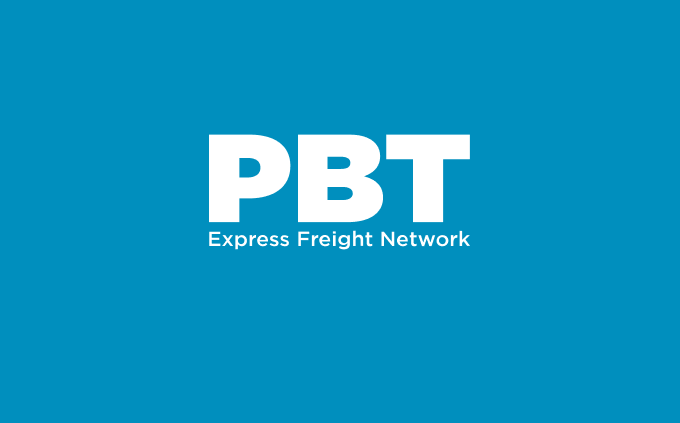 VFC Timing Update
The purpose of this customer advice is to inform you of a change PBT is making to the VFC% timing in order to manage increased fuel price volatility.
PBT currently uses the MBIE price for diesel from the previous month to determine the VFC% for the following month (e.g. January MBIE prices determine March VFC%). Due to the current pace of fuel price volatility, which we expect to continue for the foreseeable future, the true fuel cost used to provide our services in a given week are now significantly out of step with the VFC% charged for those services.
Accordingly, from April we will review the VFC% fortnightly. We will do this by looking back two weeks and using the prior two-week average MBIE price. This will remain in effect until further notice, when stability has returned to MBIE prices over an extended period.
We will update our website within 24 hours of the MBIE data being updated, which will usually allow for 12 days' notice of any VFC% change. Please refer to the FAF Guide section on our website www.pbt.co.nz for further information.
We would like to thank you for your continued support.